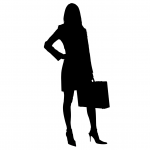 Production Planner
Tel: +372
E-mail:
Contacts
Markland Trade OÜ
Reg nr: 10824854
Kukermiidi 10
11216, Tallinn, .Estonia
(+372) 53027129
Open hours
E-R: 8.00 – 16:30
L-P: closed
Communication leads to solutions
For now You are already aware about Markland services to offer.
Please call or e-mail to us with any additional question, new project or RFQ.
You are very welcome to visit our plant whenever You need!